Newsletter #2020-1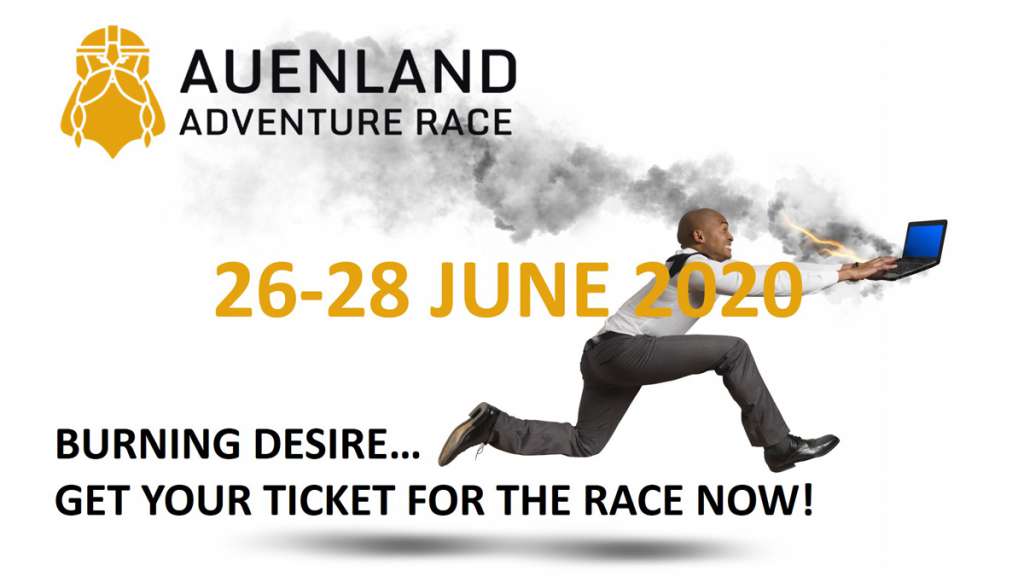 Hello folks,
We guess last week the lot of you were biting their nails waiting for the holy signal; the opening of the registration for the Auenland Adventure Race 2020. Last month we were so occupied by designing & exploring this year's race that we lost track of our own deadline… 😉 Today we are very happy to announce that we have 'white smoke' for the registration!
So, what do we have in mind for you? This year you have 2 options to race, either 12-hours or 24-hours. Both races will be packed with endless tracks to run & bike, quite a few strokes to paddle and special tasks that will both appeal to your concentration & mental strength.
More information about the races you can find on our website: auenlandadventurerace.de
We hope to see you in June!
Cheers,
Team Auenland Adventure Race