Auenland Adventure Race 2020 Announcement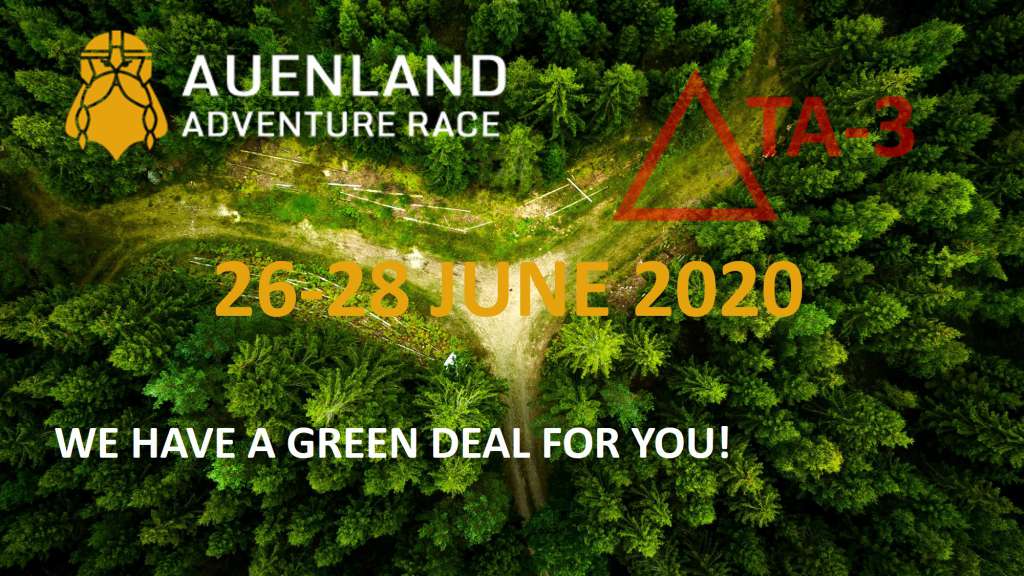 Hi guys,
We're very pleased to announce the 18th edition of the Auenland Adventure Race.
In 2020 we will be hosting a Long (24 hours) and Middle (12 hours) race in the beautiful surroundings of the Lahntal area. We promise to get you some intense hikes and strong uphill MTB-rides through the forest & fields. Don't forget to train those bi- & triceps for an early morning paddle.
Mark the weekend of 26 – 28 June 2020 in your calendar and get yourself prepared!
Registration opens up on the 1st of February 2020. Hope to see you again!
Cheers,
Team Auenland Adventure Race