Newsletter #2020-4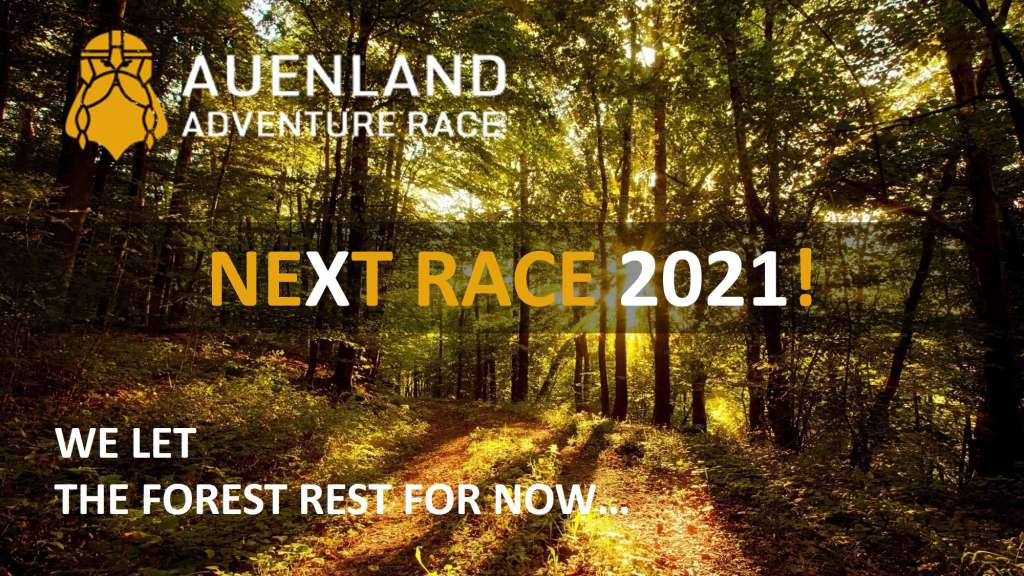 Hello couch potatoes!

It's been a while since the latest newsletter. We had high expectations of the opportunities after downsizing the COVID-19 measurements. It seems that COVID-wise we would have been able to organize a safe race in September! But…

Last week we contacted the regional authorities to finalize the needed permits and that came with a surprise… Due to the groundwater levels, or better the lack of that, the Hessen Forest Office has decided to withdraw all permits to organized use of the forest.

Like in the Netherlands it is dry in Hessen. As you may know most forests in the region are mainly on the hills and those parts of the terrain are exceptionally dry this year. A lot of trees are dying because of the lack of water and there's a severe risk of falling branches, or even falling trees. Running and riding around in the forest is not a good idea according to the Hessen Forest Office.

It's sad to say but we have to postpone the race to 2021.
We really couldn't see a way around this and there is no improvement of the situation to be expected in the coming months. Summer only just started.

So, what are your options?
Well, we would like to have all of you race in 2021! What we suggest is to 'freeze' the current situation and move all the registrations to the next event. Same for the waiting list teams for both the Long and the Middle race. If you feel you can't look into the future that far, we offer you the possibility to bail out. The options you have are:

For the current registered teams:
1. Stay registered; guaranteed spot for 2021 without further cost.
2. Bail out; 80% refund of the race and 100% refund of eat & sleep.
For the backbenchers (waiting list teams):
3. Stay on the waiting list
4. Remove from the waiting list
Please let us know which option you and your teamie pick by sending a reply to this email including:
Your team name
The names of the participants
The option you choose (1 or 2 / 3 or 4)
We would like you to respond before July 15th 2020. After this date, don't bother, we simply move you to next year's race. 😉

We are really motivated to get adventure racing back on track. So 2021 it will be! Thank you so much for the confidence in Team Auenland Adventure Race!

Cheers & stay fit!

Team Auenland Adventure Race