Newsletter #2020-2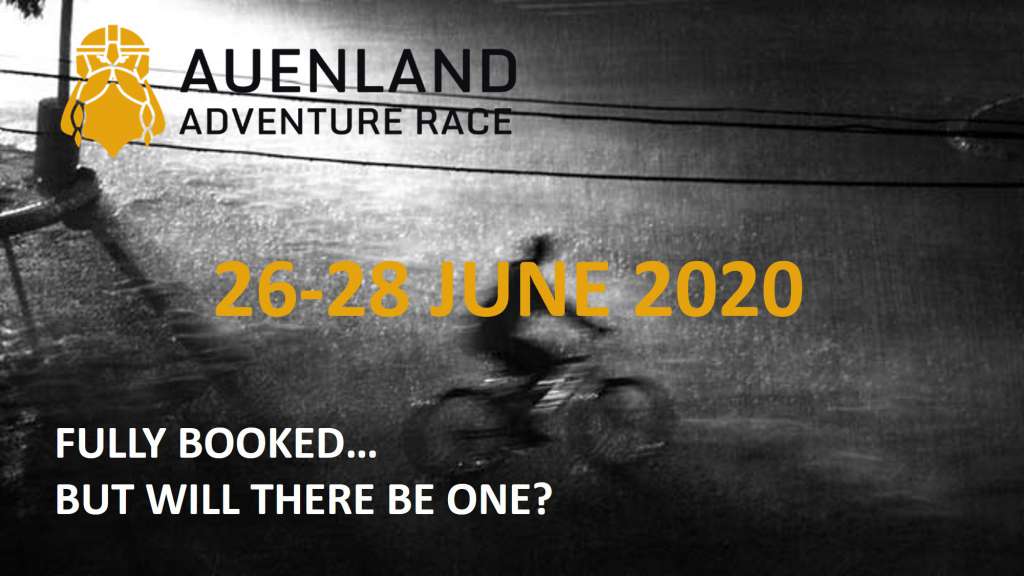 Hello everybody,

These are confusing times we're living in at the moment. There is no real clue as to how the impact of COVID-19 will develop and what will be ahead of us. So basically we're riding in the dark, like you.

For now we have decided to continue our planning because we have some slack in our time frame. We think the lot of you would still like to race if it's possible, but above all it needs to be safe. We follow developments closely and are taking it day by day.

In the first week of May at the latest our team will make a final decision on staging the race or not. We will inform you by email about this decision.

We're crossing our fingers to see you in June! Stay safe and please look after each other.

Cheers,

Team Auenland Adventure Race